(Cohort 2 applications open in March 2023)
inclusion | diversity | environment | acceleration
inclusion
diversity
environment
acceleration
The i.d.e.a. Fund was created to support and position local economies in southern Ontario for long-term growth. The goal is to provide high potential businesses with the opportunity to receive non-repayable grant money (seed funding) and business advisory supports to develop new green products, services, processes, and technologies and/or redesign existing products, services, processes, and technologies to reduce their impact on the environment.
Six Ontario Regional Innovation Centres (RICs) have combined efforts to deliver this targeted initiative to accelerate the growth of up to 240 businesses (120 per cohort) as they support the transition to a green economy, create jobs and future-proof their businesses. The Fund will also support an inclusive recovery, targeting 50% of the companies supported to be led by women and at least 30% by members of other racialized and under-represented groups.
Applications for the 2022 i.d.e.a. Fund closed on June 7 , 2022. Successful applicants will be notified in late June and the full list of Cohort 1 recipients will be announced publicly on August 4 , 2022.Cohort 2 applications will open in March 2023.
If you have specific questions, contact your Regional Innovation Centre or the i.d.e.a. Fund Program Coordinator
Join us for a virtual information session to learn more about this exciting new program! There will be an opportunity for live Q&A with the i.d.e.a. Fund team throughout each session. Click the links below to register for one of our upcoming sessions.
Tuesday, May 10 | 4-5 p.m.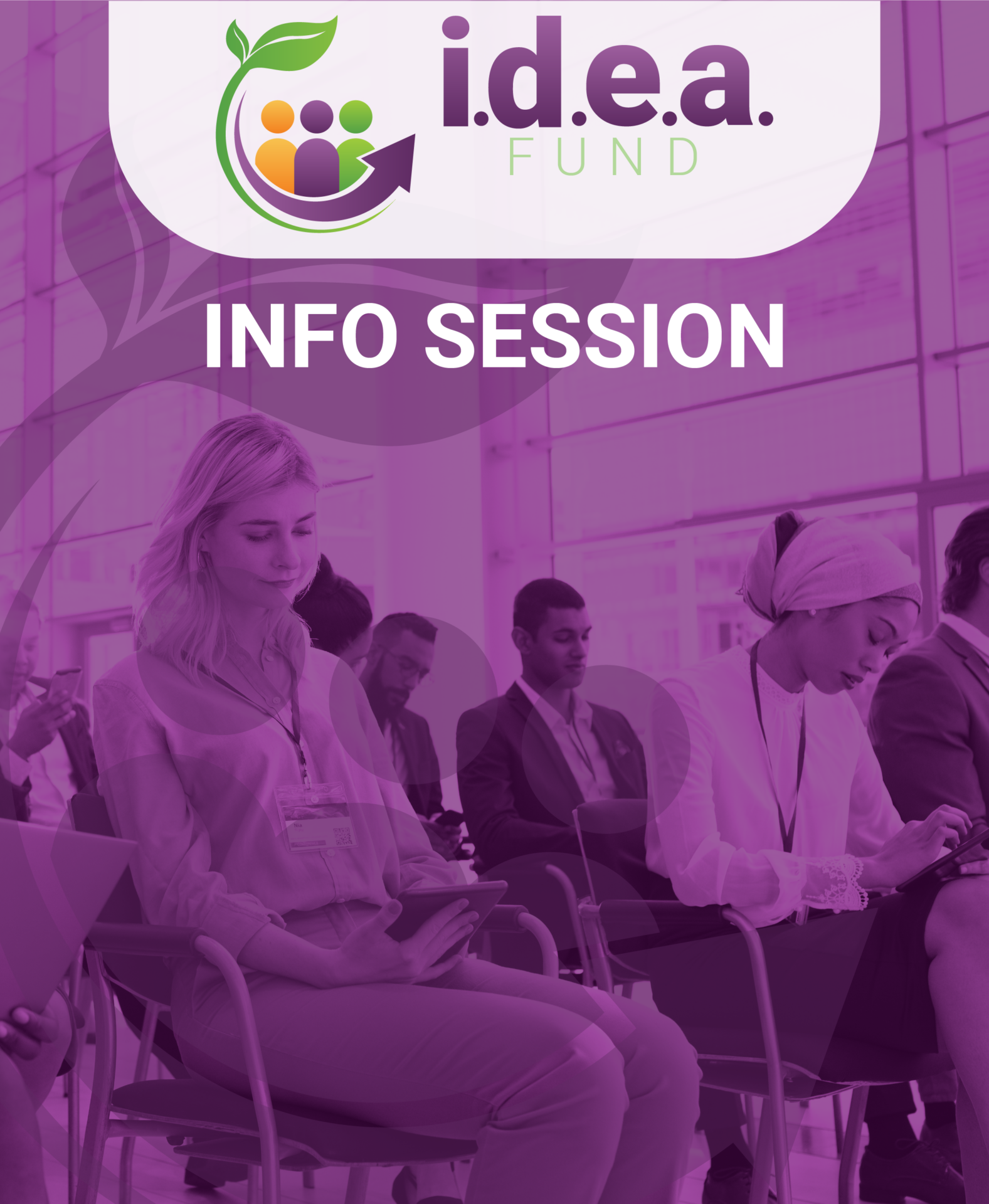 Wednesday, May 18 | 12-1 p.m.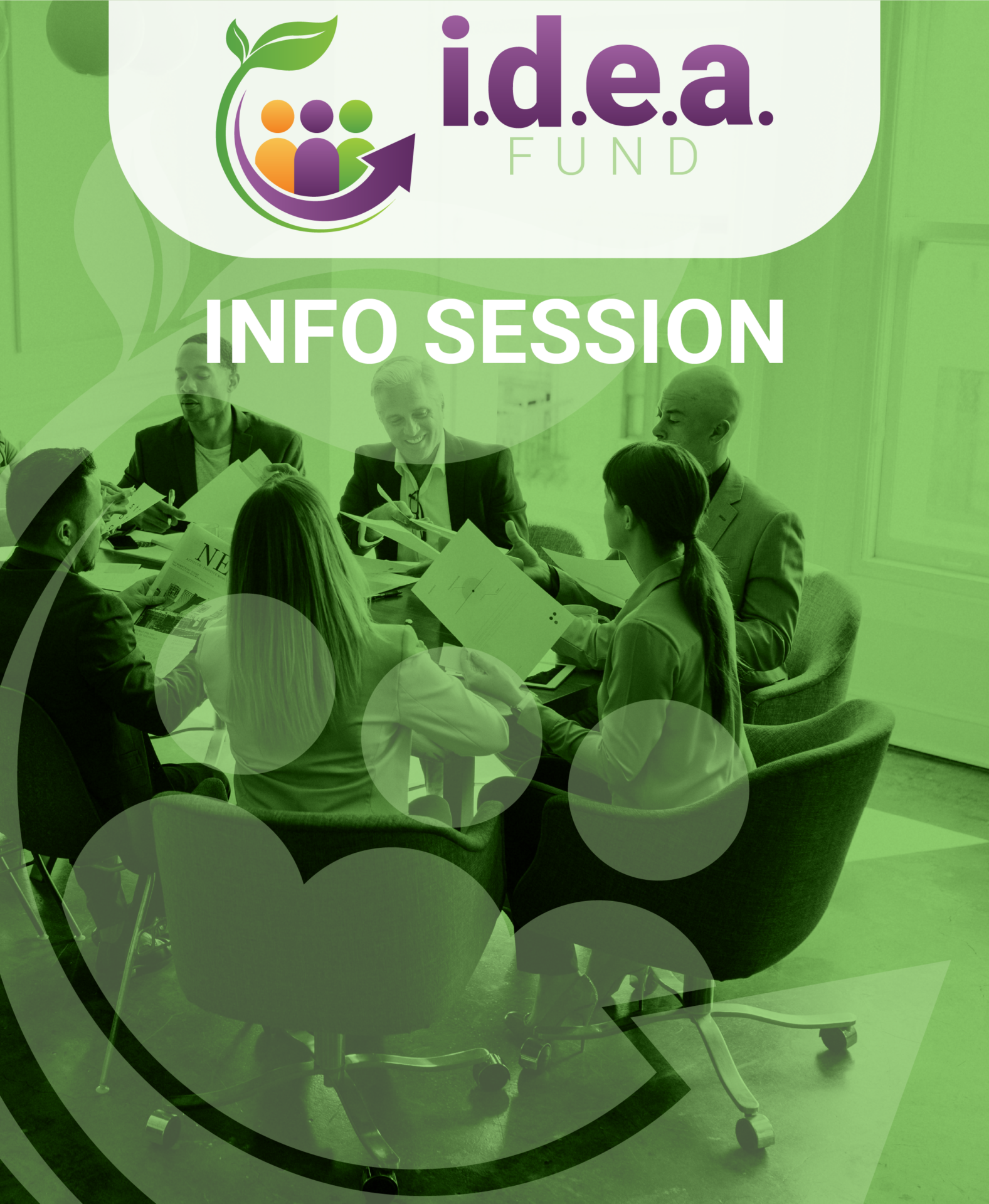 Thursday, May 26 | 8:30-9:30 a.m.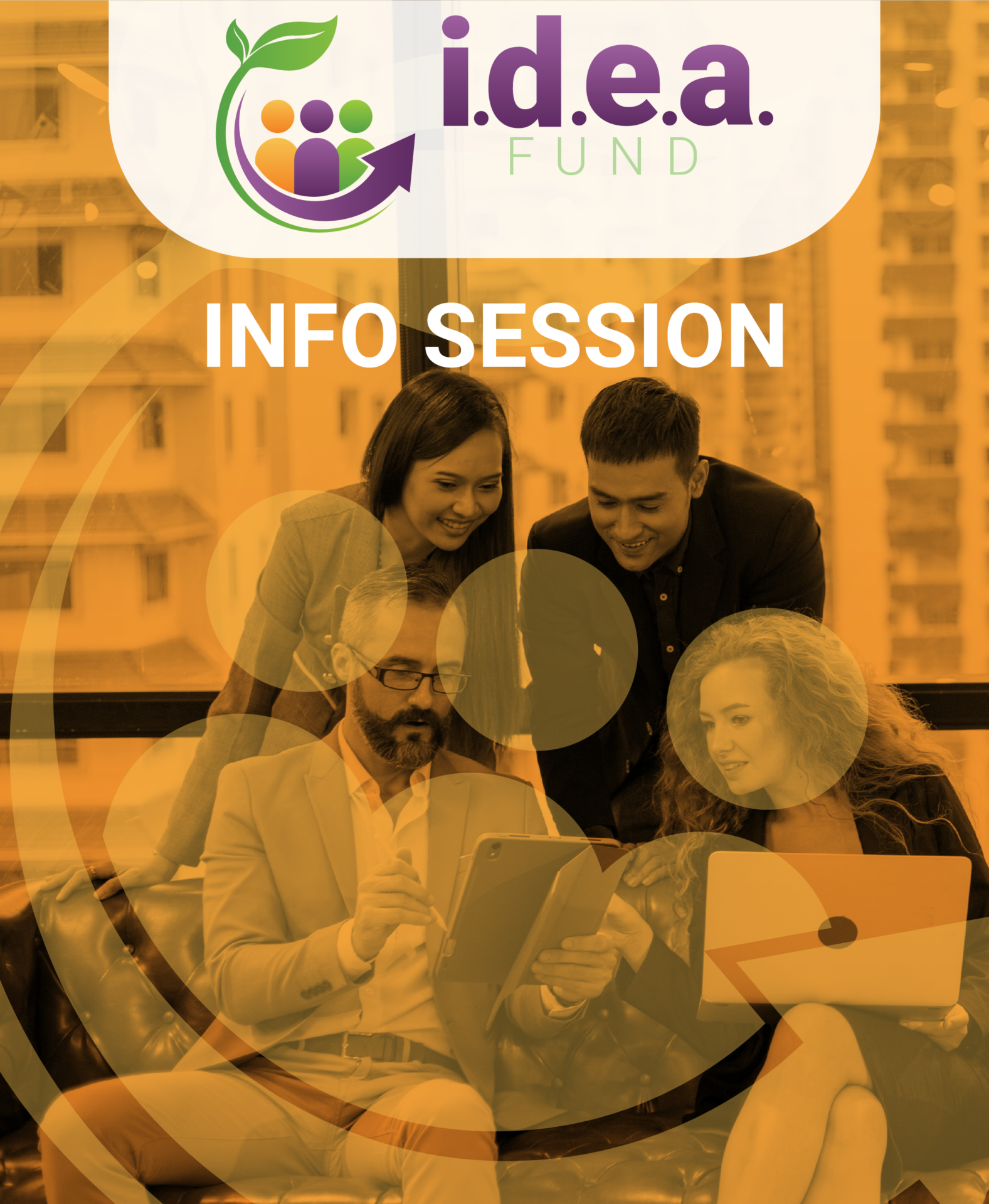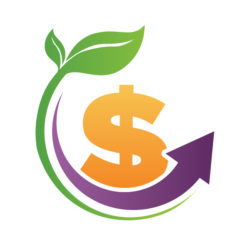 You may receive
Non-repayable seed funding of up to $30,000 with matching funds
Up to 40 hours of fully funded, targeted support from business leaders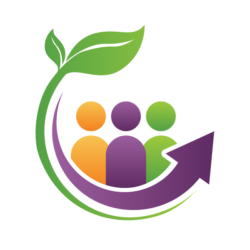 Our experts have the knowledge and experience to help you address challenges and move your business forward in all areas including:
growth plans and strategies 

talent attraction   

raising follow-on investment   

market diversification   

product development 

quantification of product benefits  

market value propositions 

commercialization of intellectual property 

and more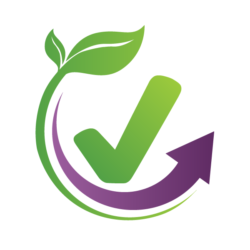 We're looking for 120 companies that are:
Fewer than 500 employees
Federally incorporated or incorporated in the Province of Ontario
Located in southern Ontario
Will develop or redesign new products, services, processes or technologies that focus on a sustainable and green recovery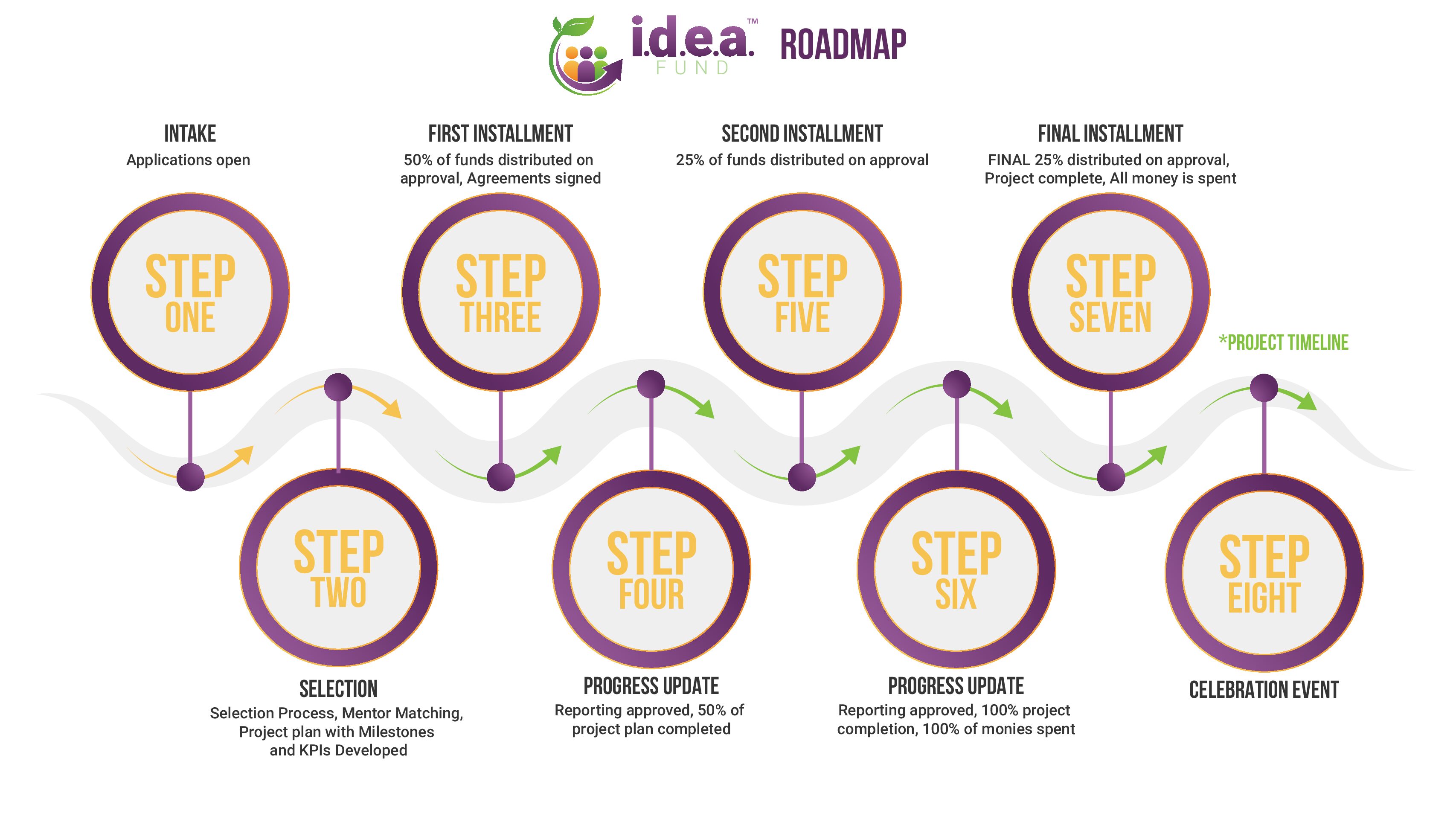 i.d.e.a. Fund Program Partners