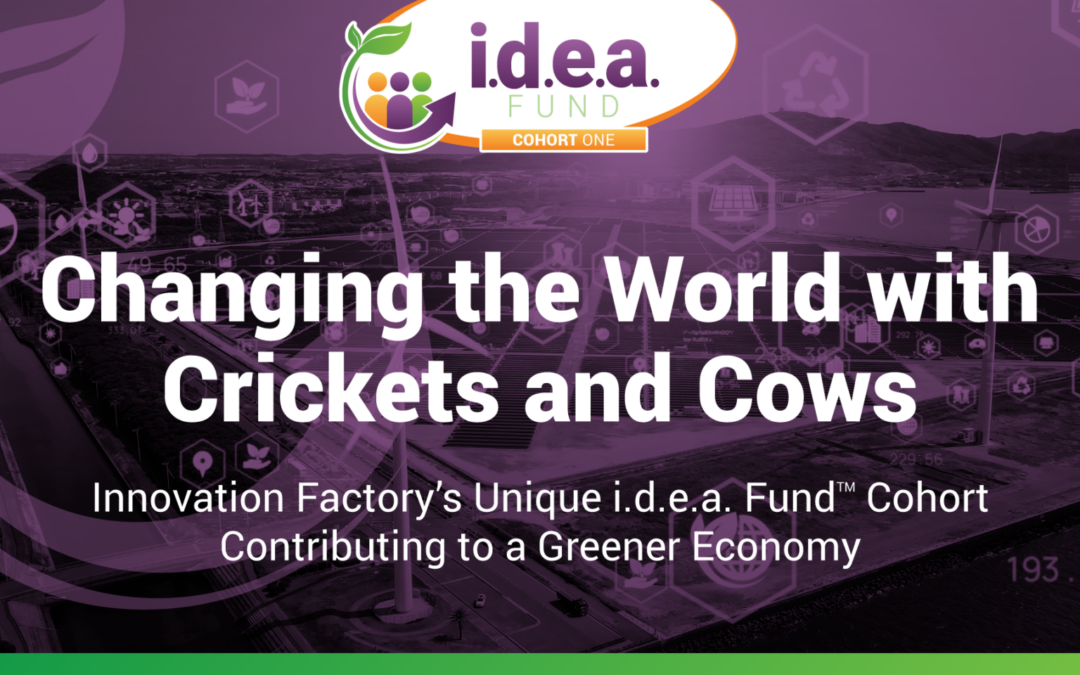 Innovation Factory's Unique i.d.e.a. Fund Cohort Contributing to a Greener Economy By: Jen Brignall-StrongWhat does a cleaner, "greener" future look like?  While some might envision fields of solar panels and wind farms, the businesses in Innovation Factory's...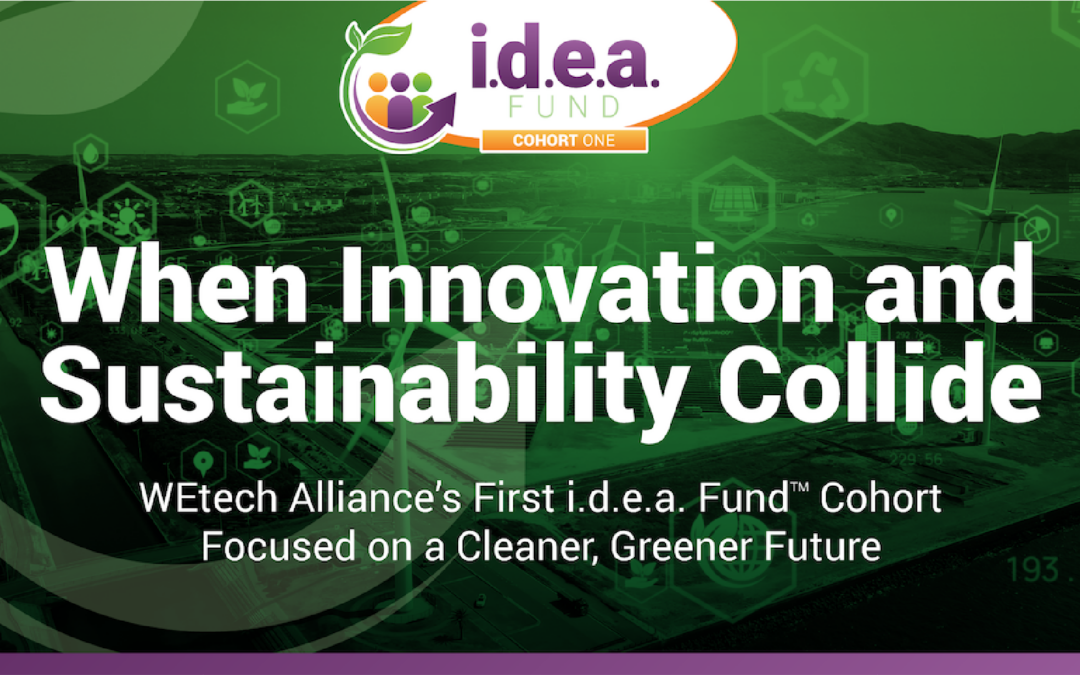 WEtech Alliance's First i.d.e.a. Fund™ Cohort Focused on a Cleaner, Greener Future By: Jen Brignall-Strong From automated vertical farming and bioengineered fibres to patient-centric healthcare software and sacrificial anode corrosion protection, WEtech Alliance's...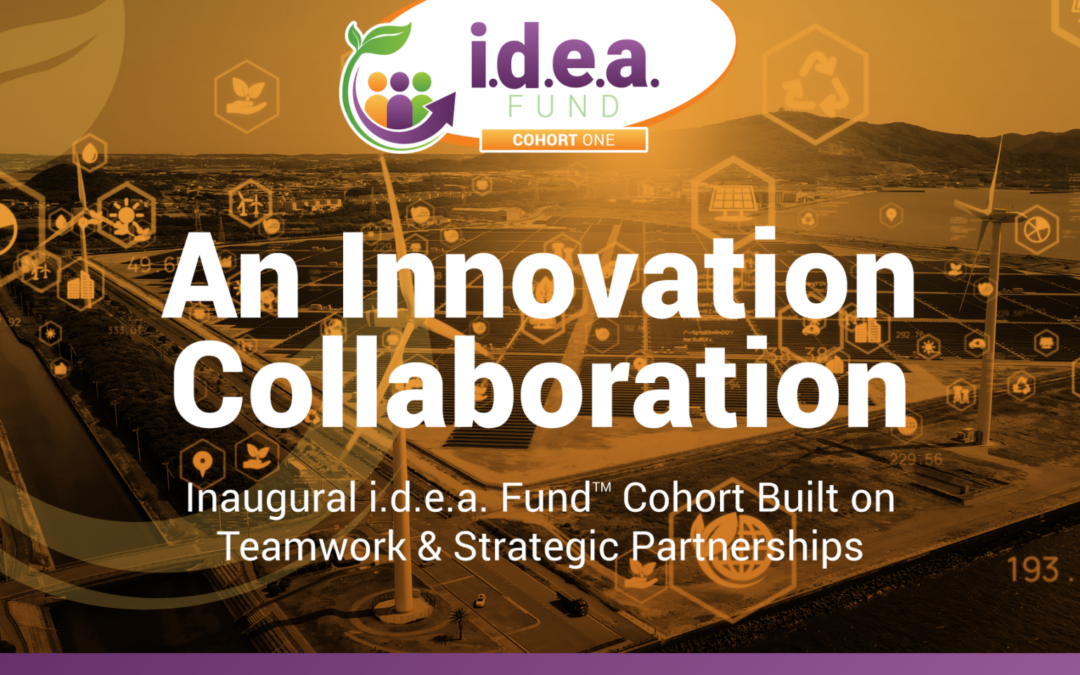 Inaugural i.d.e.a. Fund™ Cohort Built on Teamwork & Strategic Partnerships By: Jen Brignall-Strong How do you create jobs, help to future-proof businesses and support the transition to a greener economy? As Innovation Guelph can tell you, it's teamwork that makes...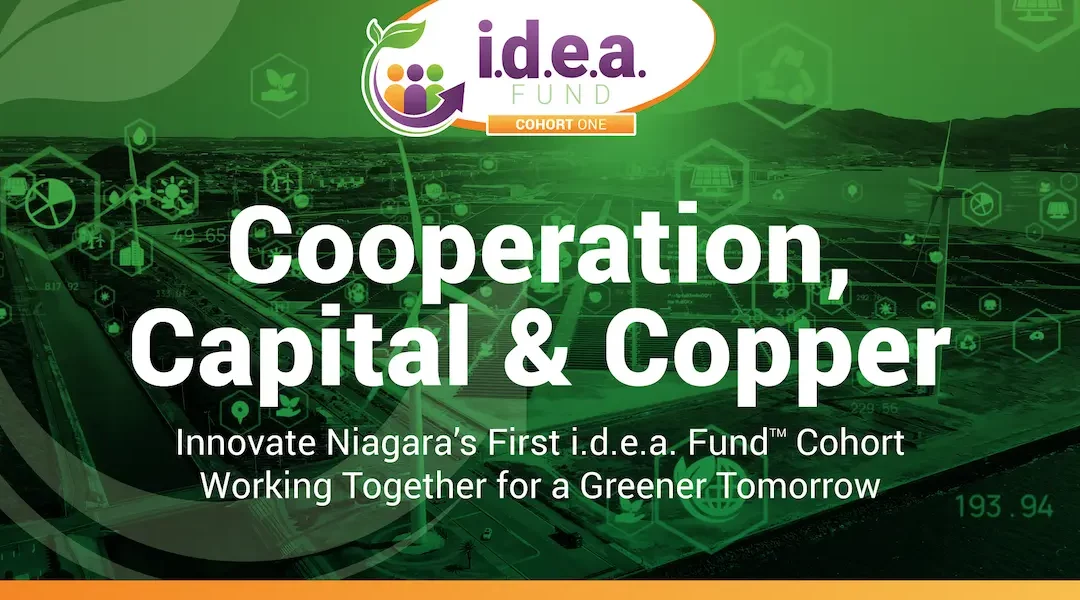 Innovate Niagara's First i.d.e.a.™ Fund Cohort Working Together for a Greener Tomorrow By: Jen Brignall-Strong As the team at Innovate Niagara reflects back on their inaugural i.d.e.a. Fund cohort, they can't help but marvel at the achievements of the funding...